Kenly police cruisers idle this week after mass resignations
As of Aug 2, Kenly does not have a police chief or any full-time police officers.
Police Chief Josh Gibson, four full-time police officers, and two town clerks handed in their resignation letters July 20. In Gibson's resignation letter, he says, "Especially in the last three years, we have made substantial progress that we hoped to continue. However, due to the hostile work environment now present in the Town of Kenly, I do not believe progress is possible."
While the "hostile work environment" mentioned in Gibson's resignation letter has not yet been defined, Gibson did say that a labor shortage was also a factor in the officers' resignations. Kenly Police Department is meant to be composed of eight full-time police officers, but recently they had been operating with five full-time and three part-time officers.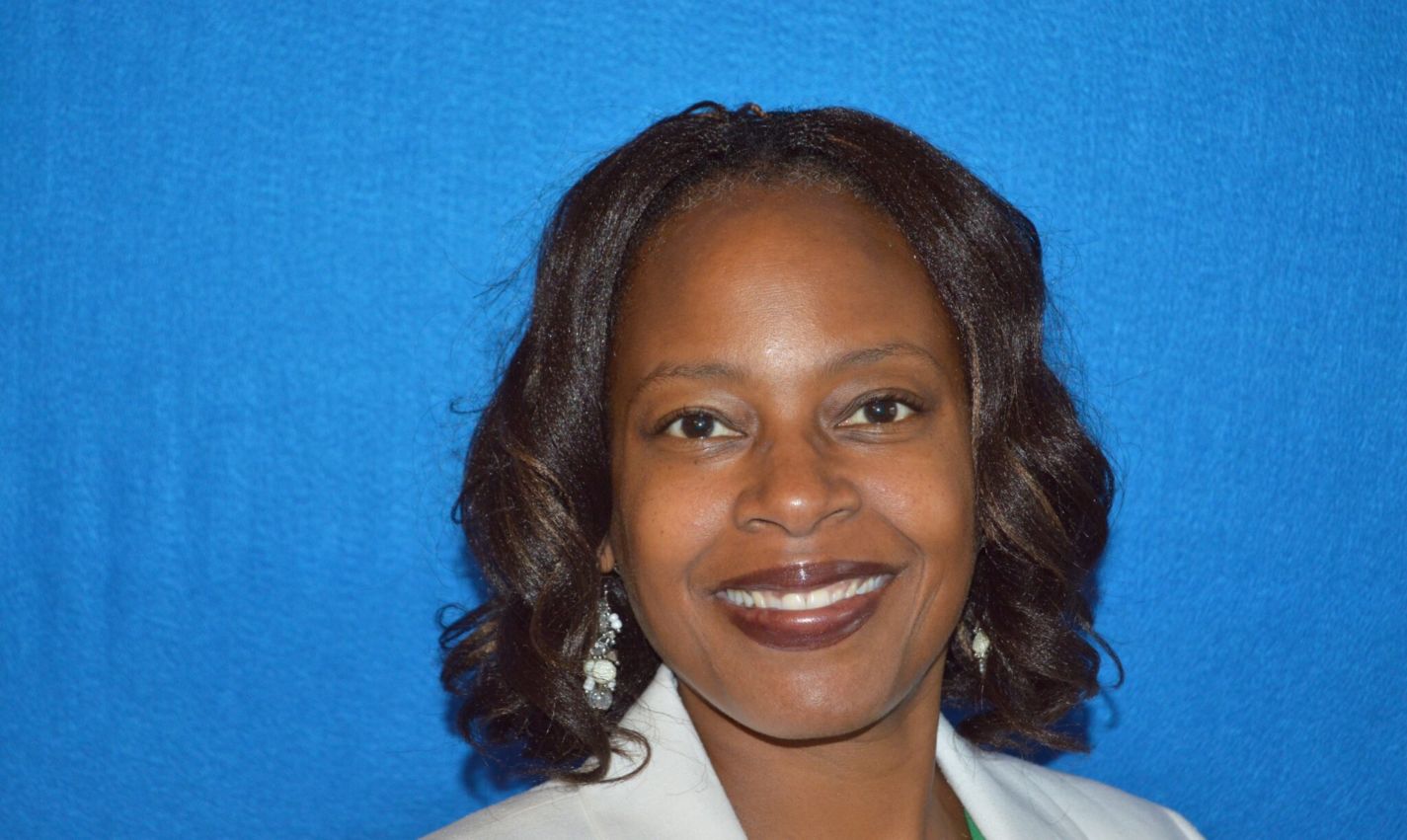 "The Council has instructed the Town Attorney to oversee thorough investigations beginning next week to determine the facts and circumstances relating to the resignations and the allegations of a hostile work environment," a July 27 official statement from Kenly Town Council read.
Resignations of the officers and two other town employees indicate that the "hostile work environment" was connected to the hiring of Justine Jones as town manager more than a month ago. According to WRAL, Jones was selected out of more than 30 candidates. In her previous role, she sued Richland County, South Carolina, alleging that leaders and her supervisor were "hostile" and retaliated against her for reporting bad behavior. According to the report, Jones claims in the lawsuit include that she did not get fair compensation and was treated differently due to an illness.
In the absence of details of the Kenly town work environment, speculation on social media has been that the resignations were in opposition to Jones being a black woman. The previous town manager was a black man, Michael Andre Douglas, who was named in a 2021 lawsuit, along with the town of Kenly. The suit stems from a 2019 incident for which Douglas was arrested in 2020 on charges of sexual battery, according to the local Johnston County Report news outlet. Douglas is currently serving as town manager in East Spencer.
"Jones has dedicated her career to public service over the last 16 years during which she worked in progressively responsible positions with local governments in Minnesota, Virginia, South Carolina, and North Carolina," the town said in a statement announcing Jones' hiring.
The Johnston County sheriff's office is stepping in to help the town fill its law enforcement gap.
"When it was initially announced that the officers of Kenly had resigned, Sheriff [Steve] Bizzell immediately made it clear that the sheriffs office would ensure that adequate law enforcement protection was provided to the residents of Kenly," said Edmond Caldwell, executive vice president and general counsel for the N.C. Sheriffs' Association. "He has the full support of his board of county commissioners, because there may be some overtime expenses that they had not budgeted for."
Kenly City Council was forced to hold a closed emergency meeting July 22, but Mayor Herbert Halles II said that no action was taken during the meeting. Originally, Halles planned to hold a public meeting the week after. He decided to wait until investigations are over before holding any further meetings.
"In a number of counties across the state there are various small towns that do not have their own police department and the town contracts with the sheriff's department to provide law enforcement protection for certain hours of the day, or days of the week, or 24/7," said Caldwell.