NC facility to make 'immortalized' lab-grown meat, and other outrageous stories
In November, the FDA declared "cultivated meat" as safe for human consumption and approved its creation and sale within the United States. And not even a month later, an Israeli company, Believer Meats, has announced that they are building a 200,000-square-foot facility in Wilson County, North Carolina, capable of producing thousands of metric tons of this stuff "without the need to slaughter a single animal." It will be the largest plant of its kind in the world.
For those unfamiliar, cultivated meat is lab-grown from animal cells that are "immortalized" then grown in a bioreactor, whatever that means. Call me old fashioned, but I'll stick with burgers and chicken wings made of cows and chickens.
Remember when margarine and artificial sweeteners were supposed to replace the natural, unhealthy products of butter and sugar before scientists changed their minds and said everyone should go back to the originals?
Gov. Roy Cooper welcomed the company, saying, "We're pleased to welcome Believer Meats to North Carolina. This important decision to build its first U.S. commercialization operation in Wilson County validates our innovative research and development and highly skilled talent while further cementing our state as the best in the nation to do business."
Many environmentalists and animal rights activists see this as the key to saving the world from our (allegedly) harmful addiction to meat. Some ethicists even suggest it's not clear whether saving the life of a meat eater is morally justified because of their daily meal-time killing spree. Of course, I'm all for scientific progress, new jobs, and people's freedom to eat what they want, but I'm not going to be pressured into eating weird lab meat. One thing's for sure; the future's going to be interesting.
---
Speaking of interesting, another outrageous story from this week is the arrest and booking of Biden administration Department of Energy official Sam Brinton, who until recently oversaw the country's nuclear waste. He was arrested and booked in Las Vegas after police identified him as the person responsible for stealing a woman's luggage from the baggage carousel at the Harry Reid Airport.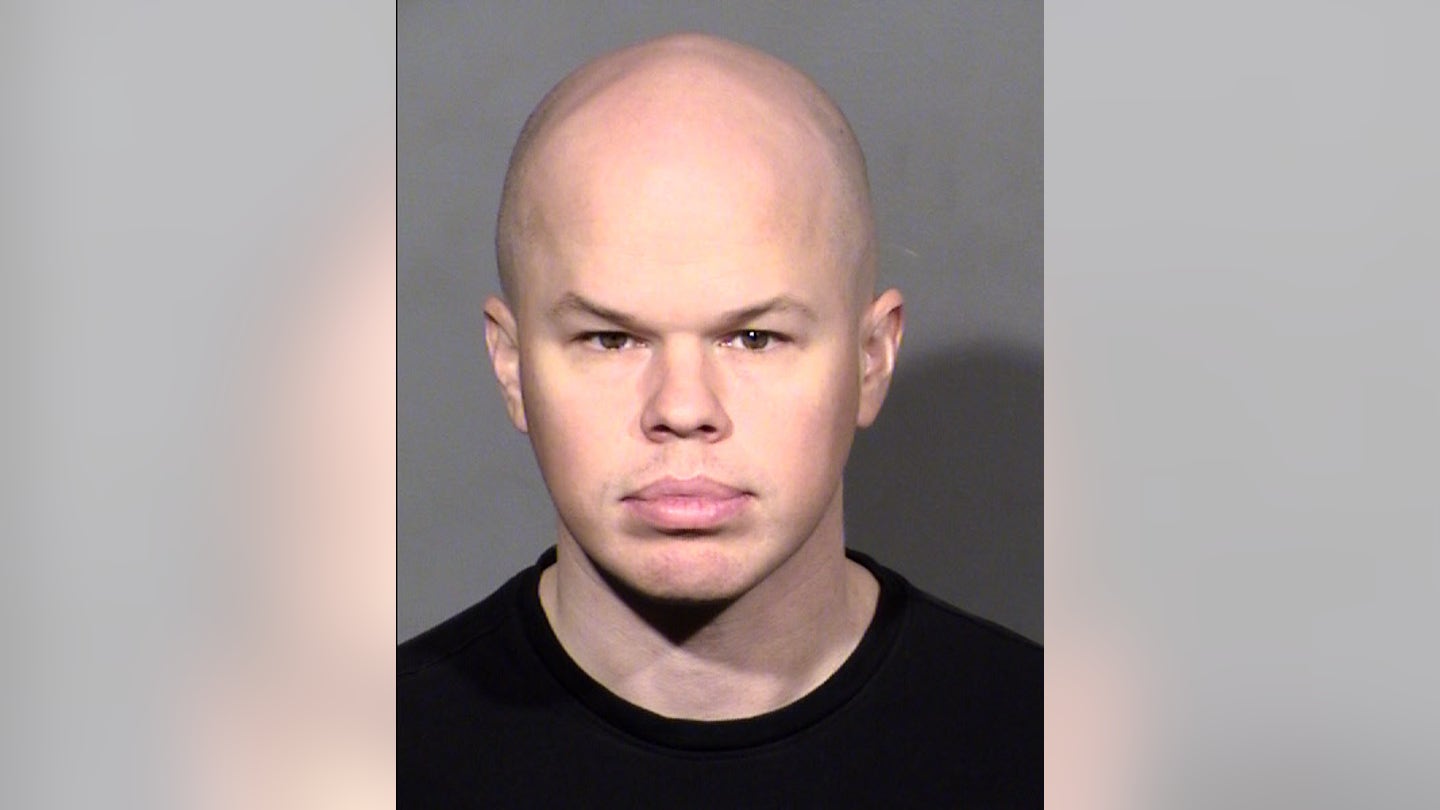 Brinton, who identifies as non-binary and wears women's clothing, was cited for the exact same offense in Minneapolis only weeks earlier, where they were able to identify him more quickly.
The Department of Energy announced that he is no longer in his position but did not give more detail on the parting of ways. Now, with Nevada charging him with grand larceny, Brinton could face serious jail time. Congressional Republicans are calling for an investigation on the process of security clearances in light of Brinton's ability to achieve such a high-level position.
It's not clear whether this was a long-time practice of Brinton's, or whether he just recently decided to start stealing women's luggage. Either way, it was certainly outrageous.